No-code Machine Learning - the Obviously AI way.

It doesn't matter what line of work you're in - these days, all fields are impacted by machine learning and artificial intelligence.
That's why it's important to harness, and learn about, the transformative power of machine learning.  
Packed into 40 videos, this one-of-a-kind course provides an overview of no-code AI paired with practical examples of using real-world datasets to build cutting-edge machine learning models.
Designed to be watched sequentially, you'll  be making superior data-led business decisions with incredibly accurate predictions.
Traditional Machine Learning vs No-code Machine Learning
Mastering machine learning is incredibly hard and requires a hefty time investment. And, even if you do master machine learning, creating data models from scratch can take months, and that's on top of everything else you need to do. 
No-code AI puts machine learning into the hands of everyone. Soon, you'll be leveraging the power of data predictions to help  move faster, implement decisions quicker, and forge a shorter route to success.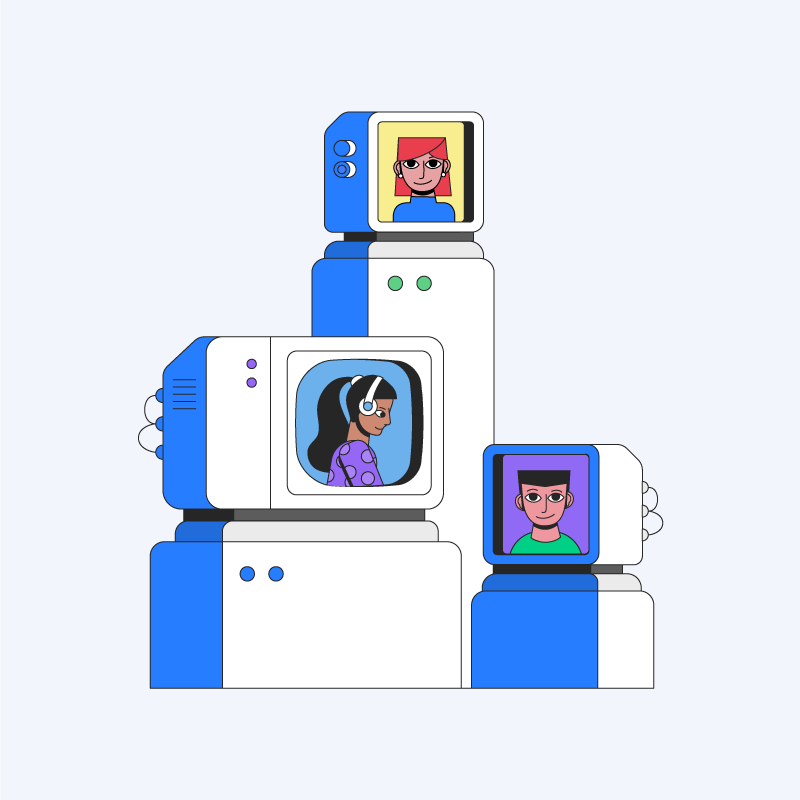 Section A: Intro to No-Code AI
An introduction to the principles and concepts behind AI and machine learning.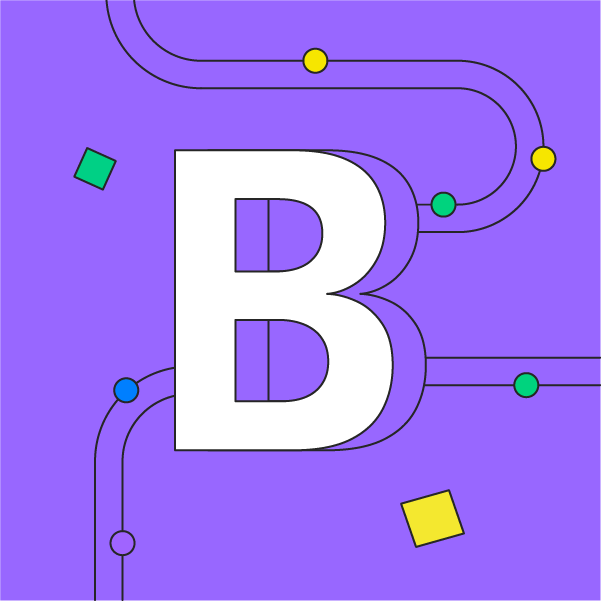 Section B: Adding Data
Short educational videos walking through how to structure and label machine-learning ready data.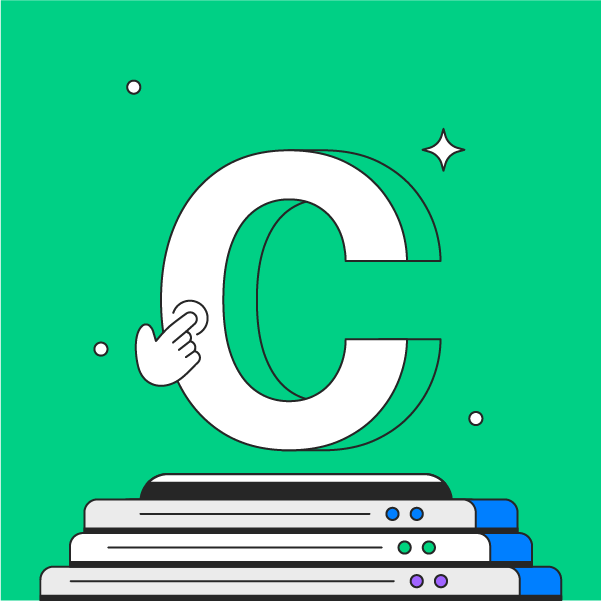 Section C: Making Predictions
It's time to build a highly accurate Auto ML and Time Series model.
What to Expect.
Flexible Deadlines: You're in the driver's seat. You decide what modules to take and when
Certificate: Earn a shareable certificate upon completion of the University
Accessible: The university is 100% online, so you can start instantly and learn at your own pace.
Grow Your Skills: Add certification to your LinkedIn profile to show your employer — or future employer — you know your stuff.
Advance Your Career: Invest in yourself and your career by staying up to date on the latest in machine lear
No Textbooks. No PDFs. No Exams.


Just video-based content designed to keep you engaged.
Our aim? To put you center stage of the fastest growing industry today.
Check your inbox to confirm your subscription
© No-Code AI University Powered by Obviously AI